Surgeries (and Outreach)

Surgery Times & Locations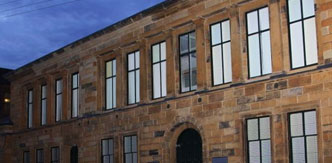 As well as running our own surgeries, we also have contracts with several Housing Associations. Any clients attending these surgeries must be a tenant of the said Housing Association.
Outreach Surgeries
For a full list of surgeries and opening hours, click the links below…
Energy Team
Do you have gas or electricity arrears?
Are you paying off fuel debt through
a pre-payment meter?
If so then we can assist you to make an application to:
• get a grant to pay off your energy debts owed to your gas and electricity supplier
• get a grant for other essential costs*

We can also help you to:
• apply for a discount from your energy supplier
• reduce your energy costs
• get help to pay bills

Call 0141 445 5221 for an appointment
with an energy adviser or email:
energyteam@moneymattersweb.co.uk
Template letter to complain if your energy supplier overcharges you.

* In exceptional circumstances, grants are also available for energy efficient white goods
and cookers, bankruptcy fees, boiler repairs and replacements and funeral arrears.