Surgeries (and Outreach)

Surgery Times & Locations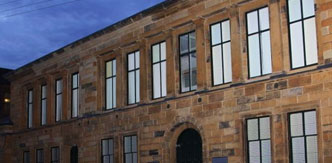 As well as running our own surgeries, we also have contracts with several Housing Associations. Any clients attending these surgeries must be a tenant of the said Housing Association.
Outreach Surgeries
For a full list of surgeries and opening hours, click the links below…
Service Times
All Money Matter appointments will be carried out by phone call during the Coronavirus crisis till further notice.

Money Matters offices will be closed on Monday 18th July for the Public Holiday. If you have an emergency on that date then please contact the GAIN Helpline number 0808 801 1011
Office Open Times:
Monday, Tuesday, Thursday, Friday
9:00am to 5:00pm (Appointment only

Wednesday (Late night)
5:00pm to 7:00pm (Appointment only)

First & third Saturday of every month
9:30am to 12:30pm (Appointment only)

Drop-in Service Times
Wednesdays
Drop-in: 8:30 am to 4.00pm

Universal Credit Surgery - Darnley Community Centre, 10 Glen Livit Place G53 7LA
Every Tuesday and Thursday. Call Money Matters on 0141 445 5221 to arrange to see our advisor.